This has been the latest Speedhunters video I've created and featured a Zakspeed inspired, V8 Cobra powered Mk1 Ford Escort – built by Darren Whitfield at Whitspeed. I first clocked eyes on 'Phat Betty' at the previous RetroRides Gathering, ever since I saw Daz give us a thumbs up (check the RetroRides post!) and then light up the rear tyres. I thought they would make a great feature video, ran it by Speedhunters and the deal was done.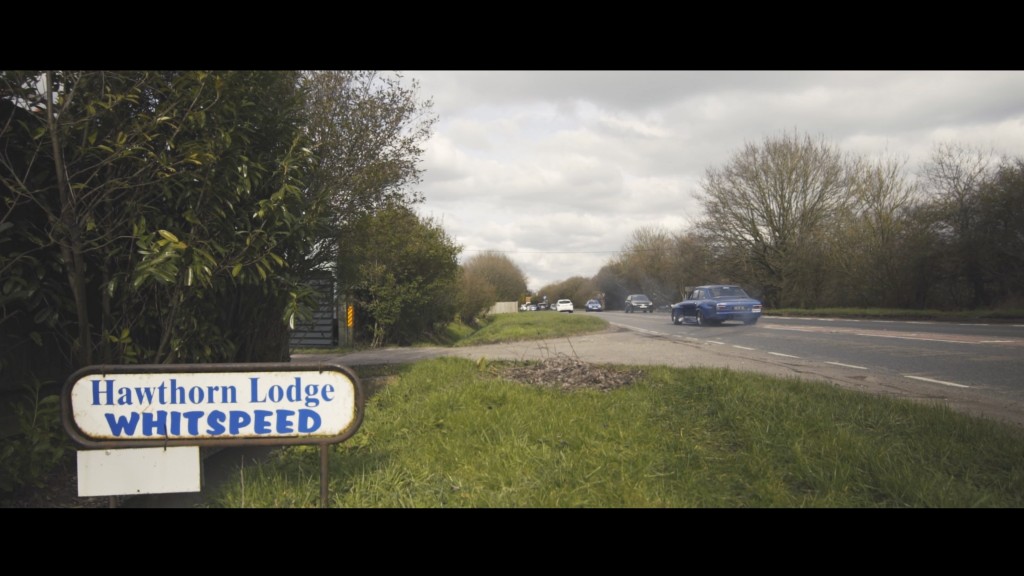 Day 01 – The first thing I did was make contact, it turned out that Darren was looking at getting Phat Betty tuned at a local rolling road. The following week I met up and say 'Phat Betty' for the first time.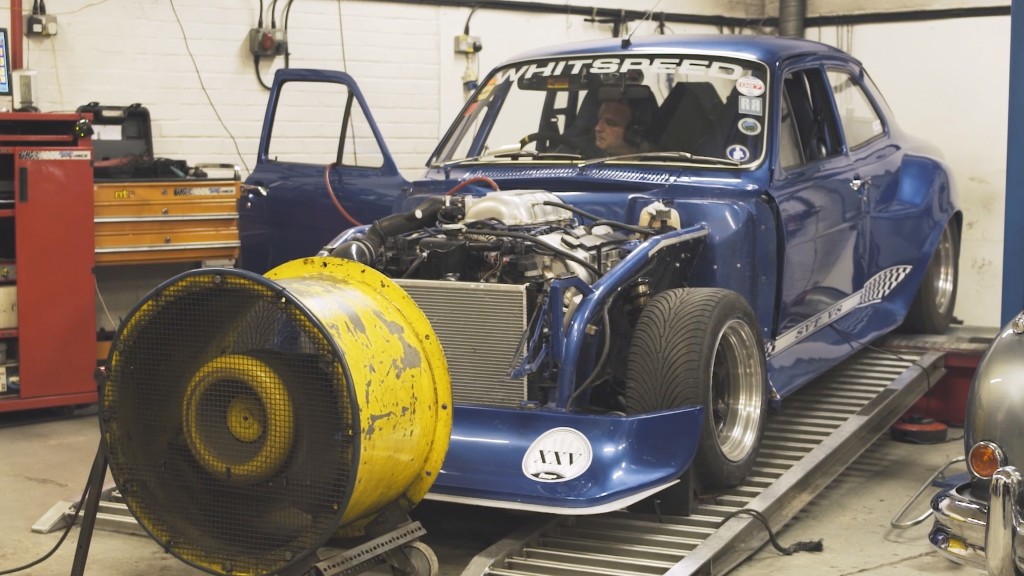 She looked intimidating sat there on the rollers with the V8 just there but the curves and lines evened out the brutishness and brashness. I spoke to Darren and he commented that he did once have a 'Cossy' engine in there but thought why not swap it out for something crazy.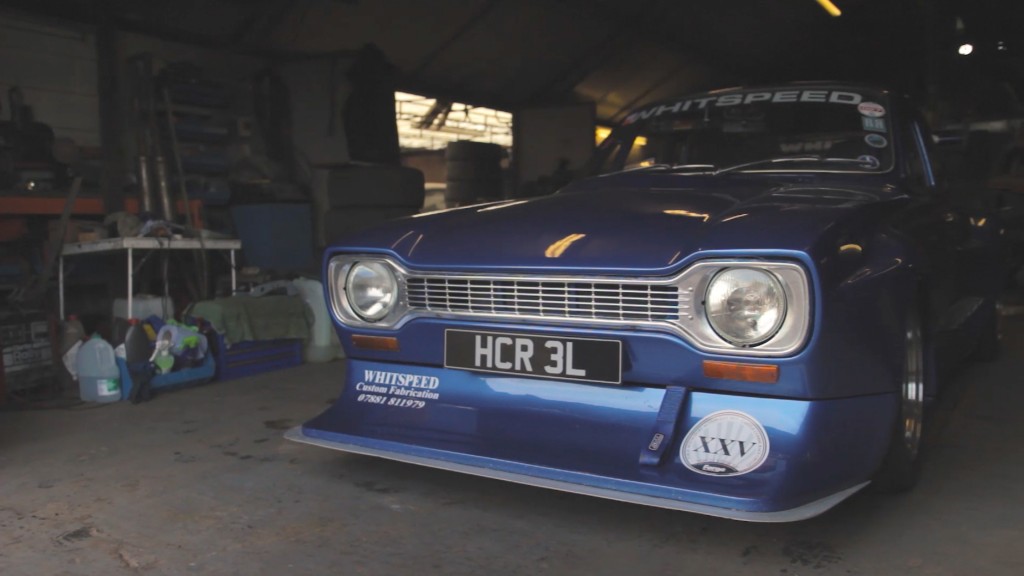 Day 02 – Before the Cobra V8 went in, Darren always loved the Zakspeed body kits – he wasn't a fan of the Mk1 at the time but when they received a customer car at the workshop at Whitspeed, he knew he had to have one. Not only that but he wanted to marry the Mk1 with a new Zakspeed inspired kit – all of which was built by Darren and his father. The only thing that was outsourced was that gorgeous blue paint work. Day 02 was more of a meet and great as well as a reconnaissance day. I knew we were looking at getting some road driving footage so this gave us some time to chat cars and look for potential roads and angles.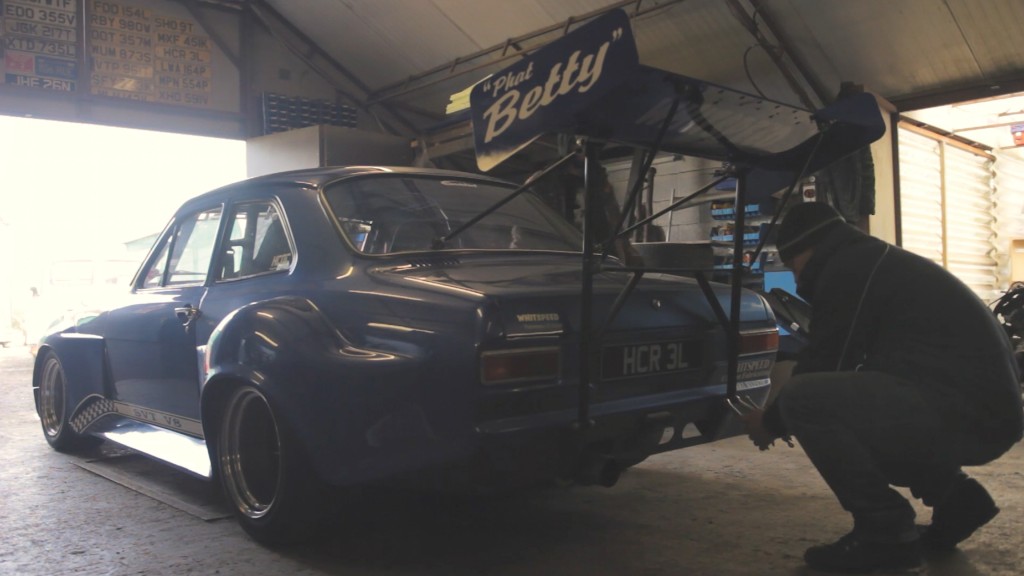 Day 03 – I later met Darren a few weeks later at a local track day. This is where I felt the raw power of the V8 and boy does this thing pick up – the torque coupled with lightweight chassis makes it unreal AND the crazy aero all around does actually keep this thing stuck to the ground as you enter and blast out of corners.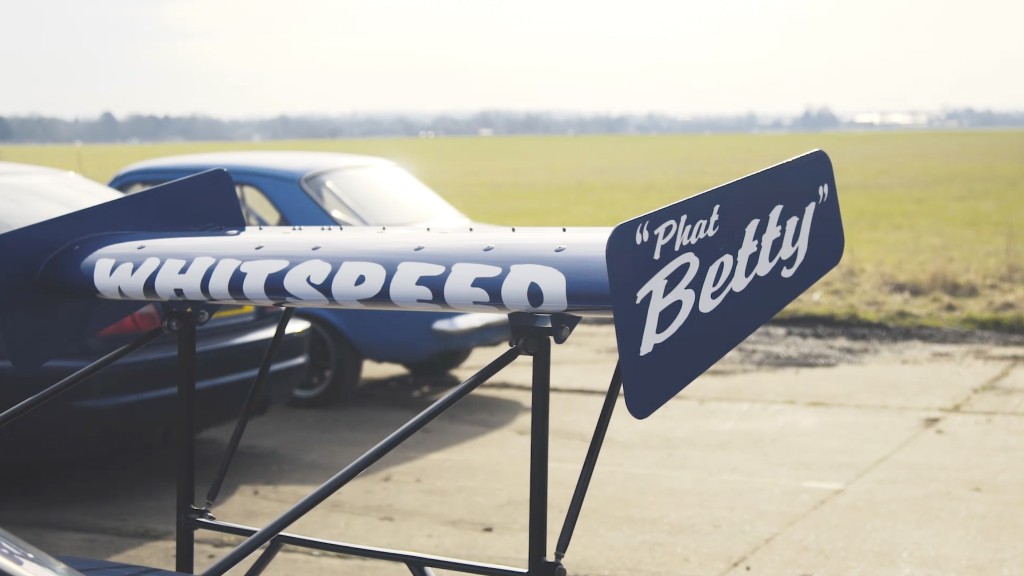 On the day I managed to get in-car footage as well as trackside footage, I'd later review the trackside footage and fall in love with the profile and the grumble of this fantastic car.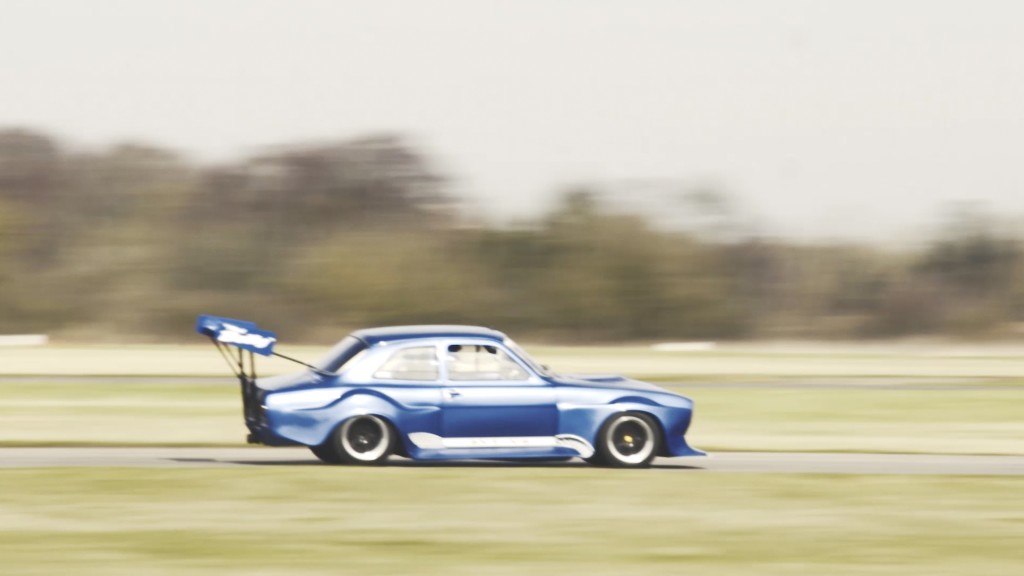 It still surprises me how hard people drive their cars, I must admit I am not a regular track day driver but I totally appreciate how much time, effort and passion it must take for owners to bring their pride and joy's to a track day and totally drive the wheels off 😉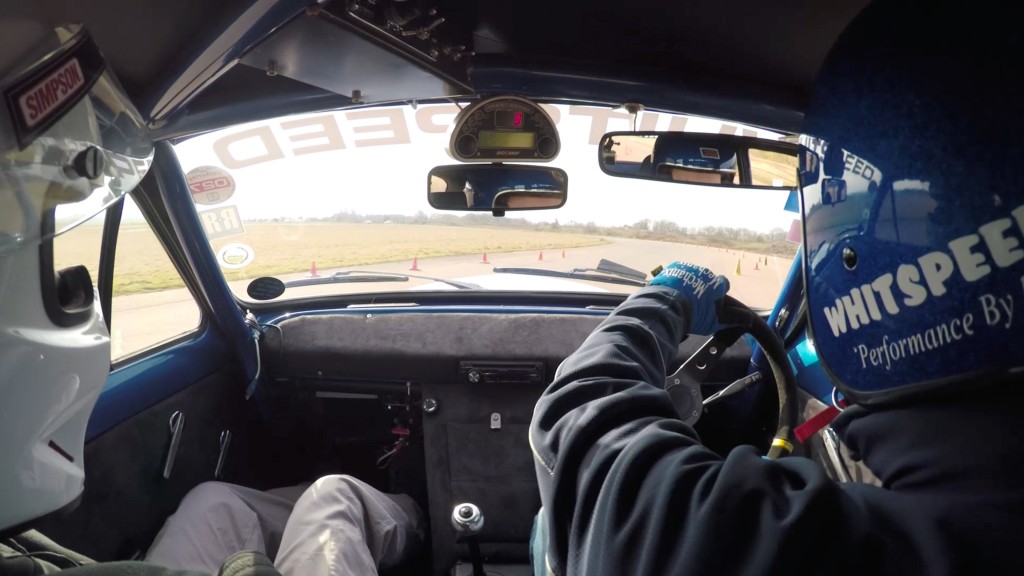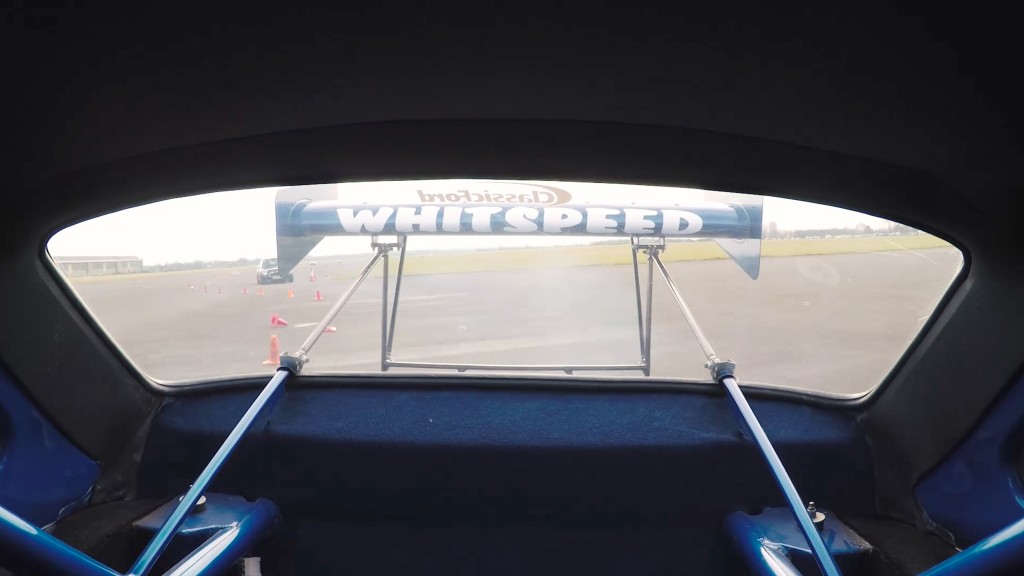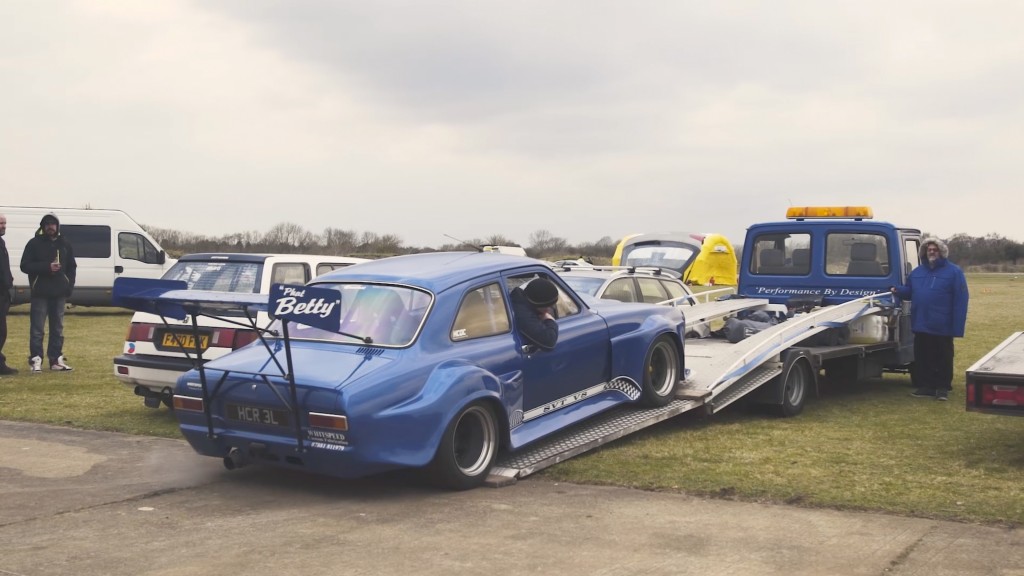 Day 04 – By this time, this video the highest number of days just spend filming – 4 days. It might not seem like a lot but when you try and juggle a day job and a new wife, time seems to get precious. So all time spent required a decent amount of planning.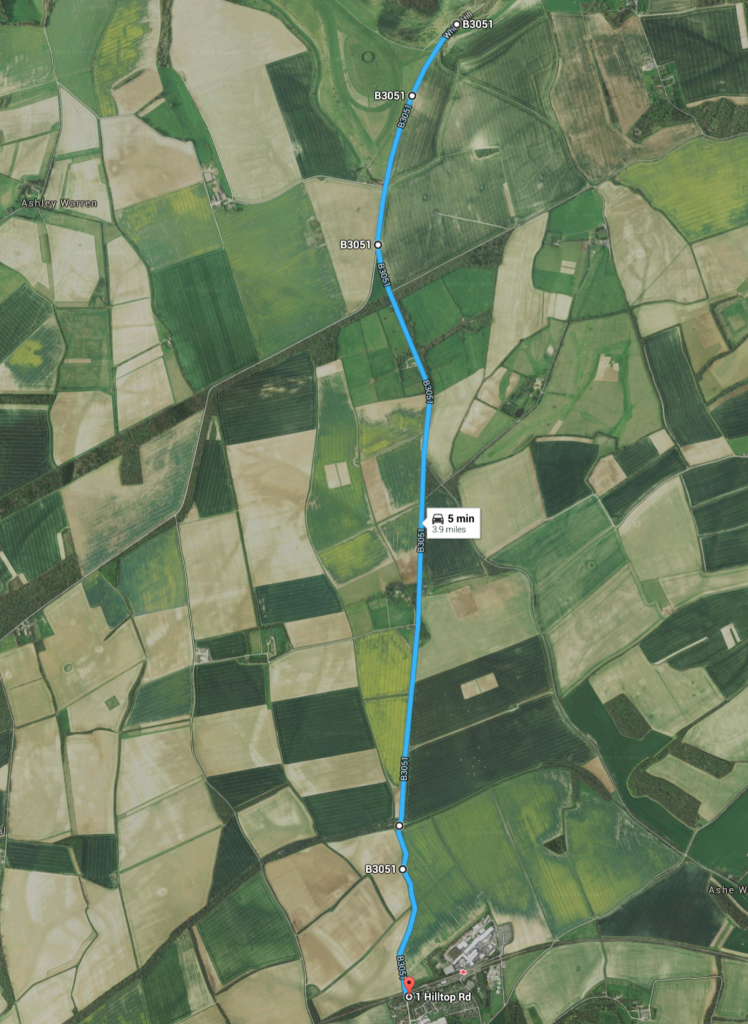 This was the road we found and although short we had to set up two cameras, hit record, ask Darren to make a pass then stop out of shot, then pick up all the cameras and move to the next location. Pretty tiring stuff when it's just you, two cameras and your wife for support but if it's planned properly you can get some pretty decent shots.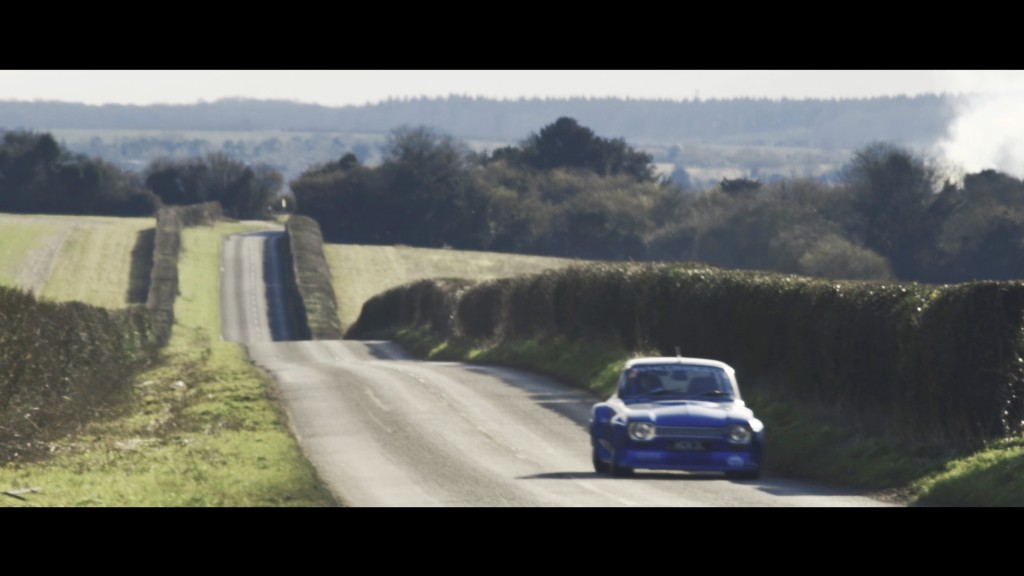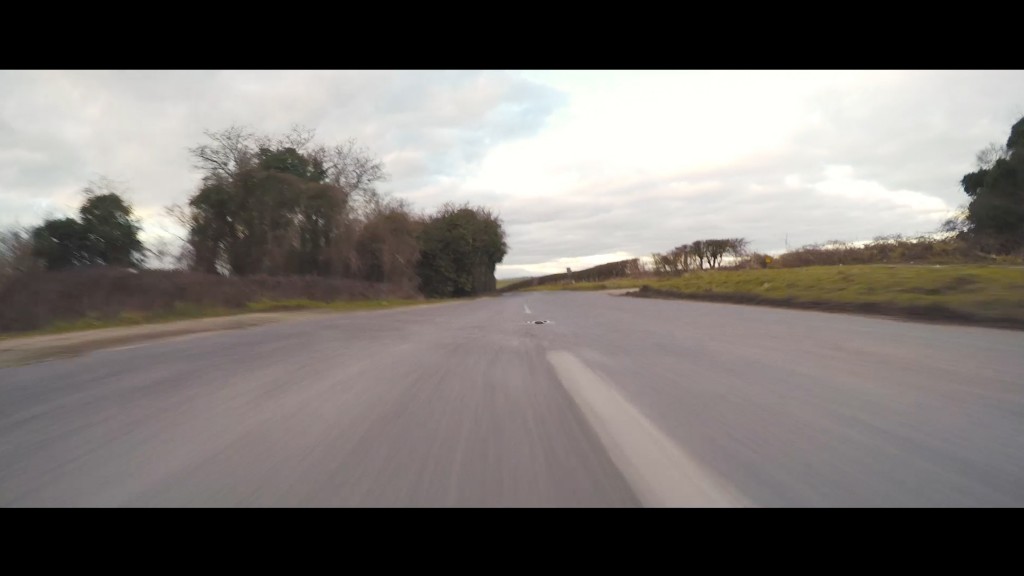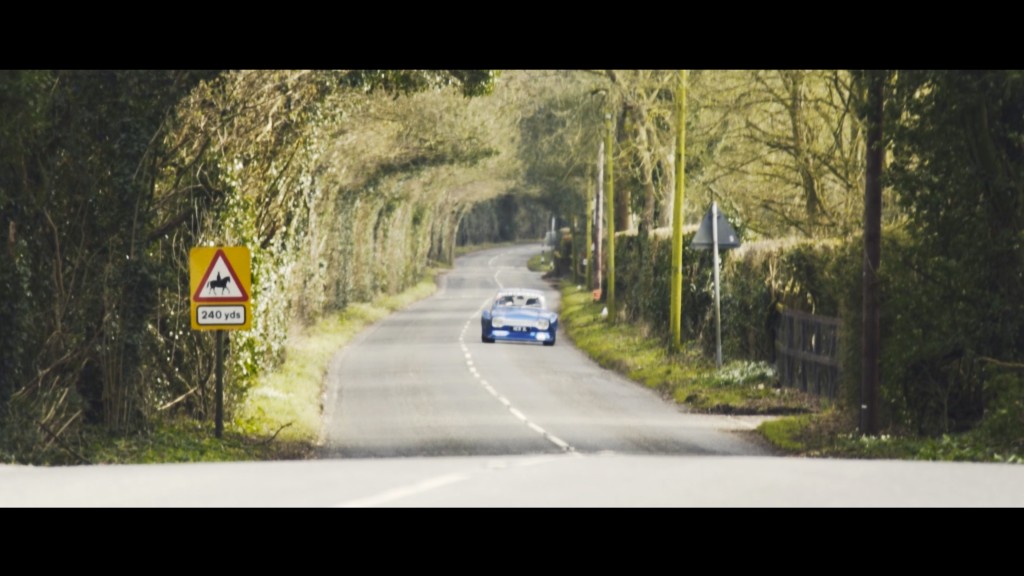 I really like seeing a car move and if it looks as good as it goes then everything should look beautiful and Darren's Mk1 Escort definitely does. If you walk upto it and actually look at the details put in you will be amazed and more amazed to find out Darren and his father built it. He's a humble owner with a great outlook on work, life and of course his car passion – I always try and get the best out of an owner and their car as after all you invest a hell of a lot into what some might say and inanimate object but when you create something like this, can you just say it's a piece of metal?