This has been one of my most favourite videos to date. It showcases Benny and his beautiful 1976 Toyota Celica, shot exclusively for Carfection. I first came across Benny a few years back when I came across his Shakotan inspired Gen 2 Honda Prelude – it had a great set of SSR Mk1 wheels and other JDM goodies. I followed him for a while on social media but when he picked up this 1976 Toyota Celica, I had to get in contact with him and somehow shoot some video – luckily at the time Carfection were looking for someone to shoot video for them fulltime – I didn't get the job but they did give me the opportunity to shoot a car of my liking, the rest was history.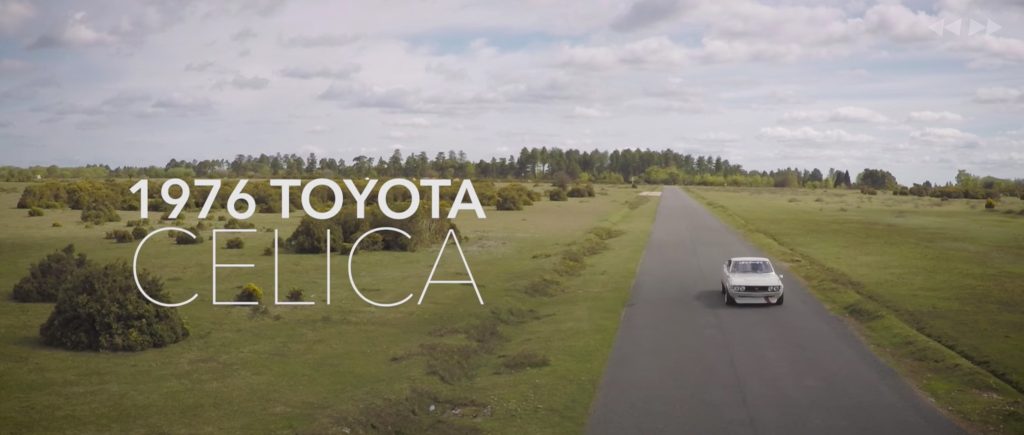 By this time I had a few toys to play with and in particular a DJI Phantom 2 with a GoPro attached. I knew I couldn't shoot everything with it but I knew it would be great for establishing shots. I also knew that I would be meeting Benny on at least 3 different occasions: Japfest for general crowd shots and track shots and twice in the New Forest. The first visit would be to get a whole selection of detailed shots, road driving footage and interview and then back finally to pick up any missing detail shots. Here are a selection of shots from the video – I like to think of each shot as a photo – that way every time you pause it, the content looks just as a photo.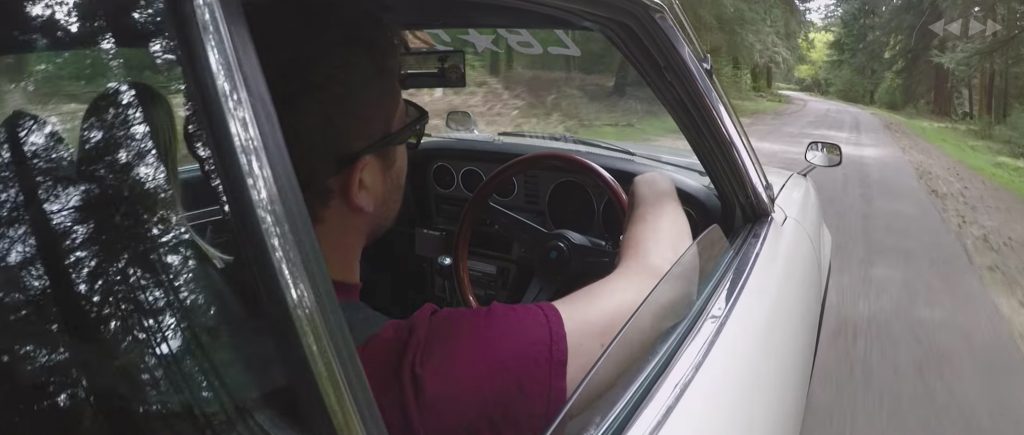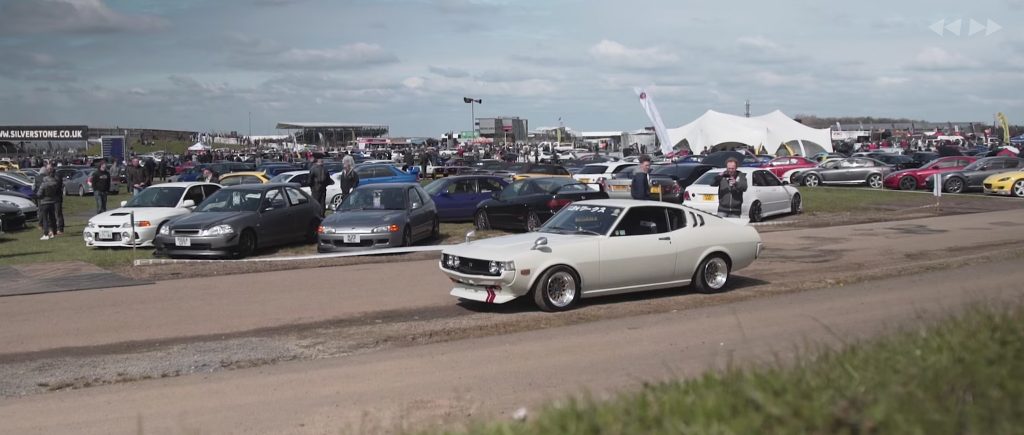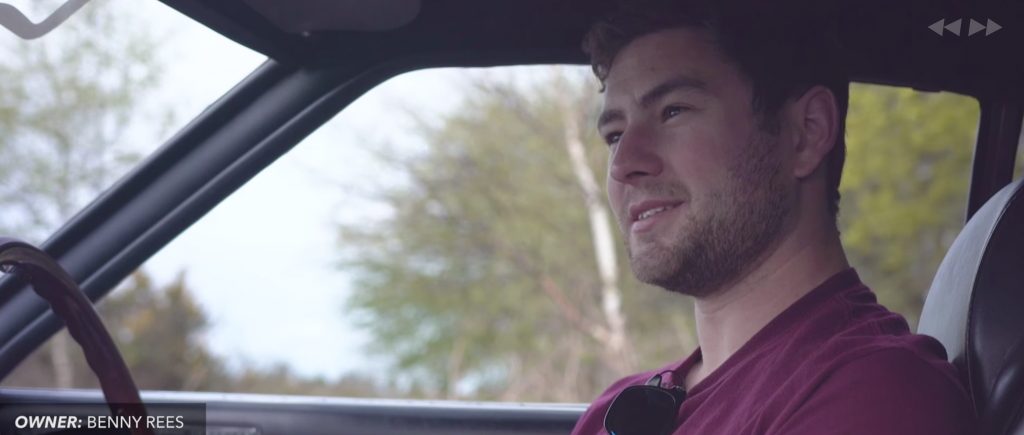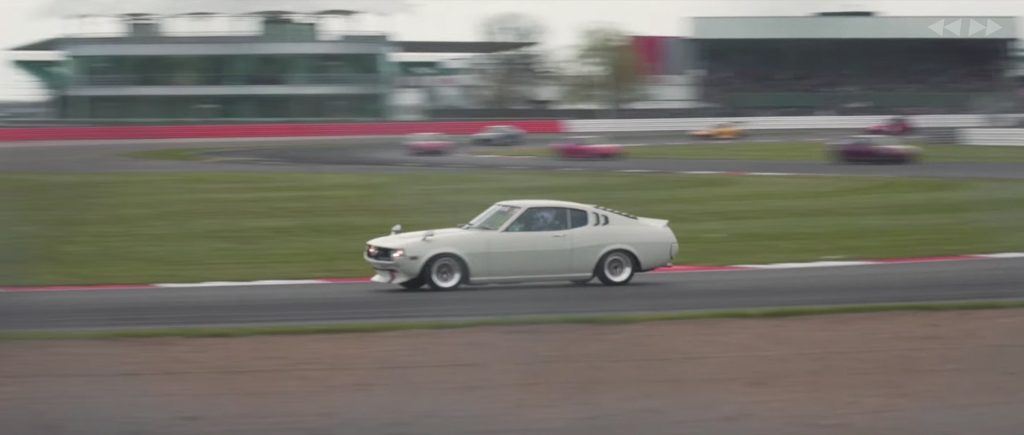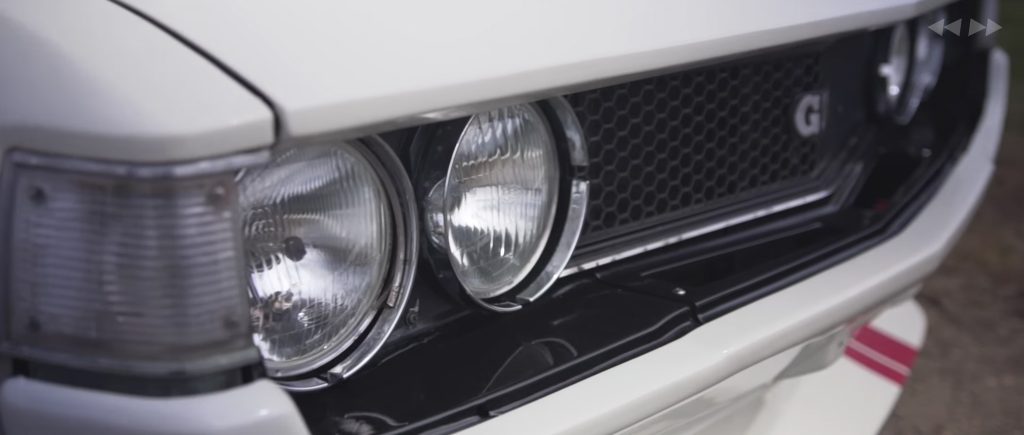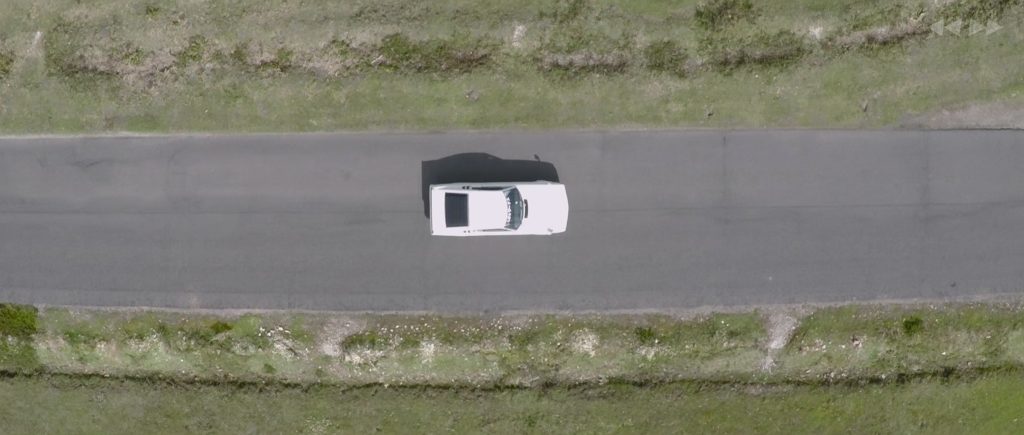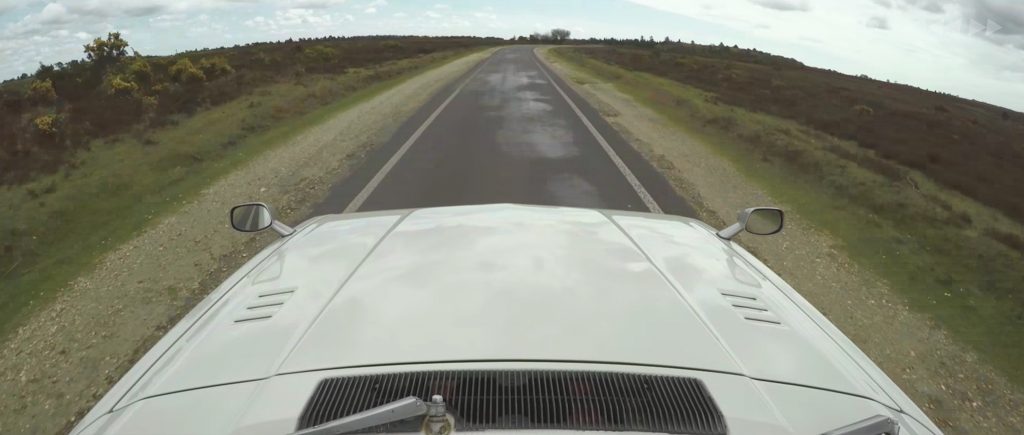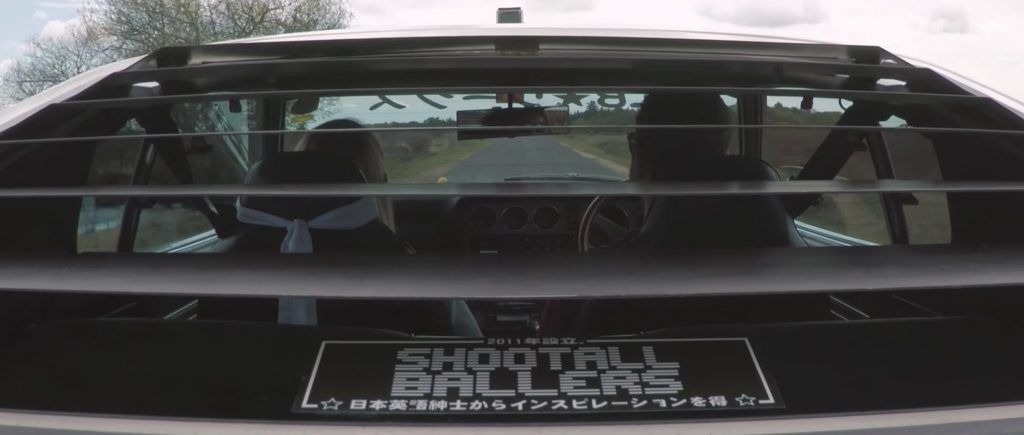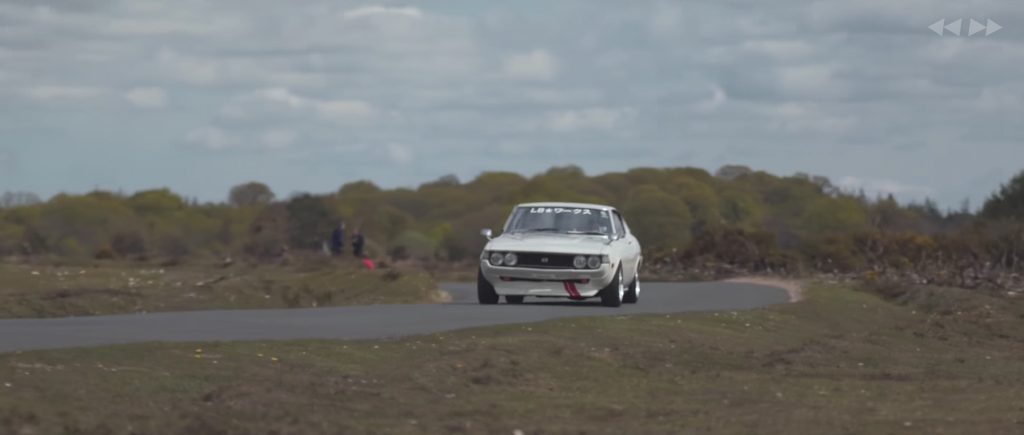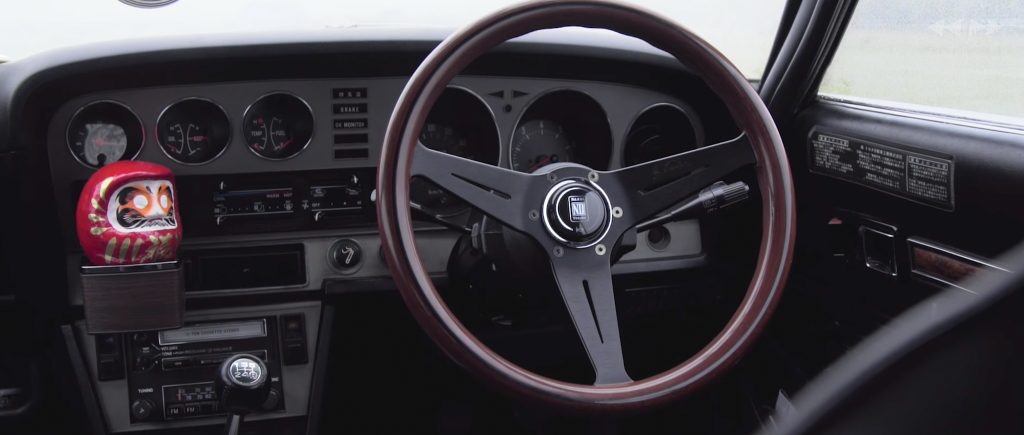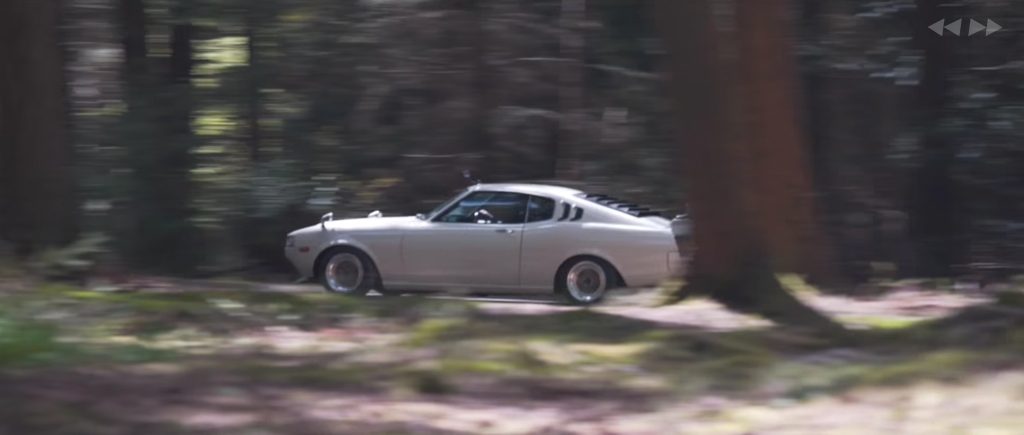 I'd like to thank Benny for taking the time out to let me shoot his wonderful ride. Who knows we may see another one of these videos with another car from his car collection.
For more on Benny and his cars follow him on Instagram: Benny