This was the second time in 2017 that I attended Rockingham Motor Speedway and this time I was commissioned by Dav from Mimms Honda Day. Mimms originally started off as a Honda meet at Mimms Service station on the M25, the show slowly grew which meant that a venue needed to be found to host one the largest Honda performance events in the UK.
The video was split into 3 main sections, each section had its own pace which suited the content. Sometimes using the same song gets boring, this way 3 editing styles can be used.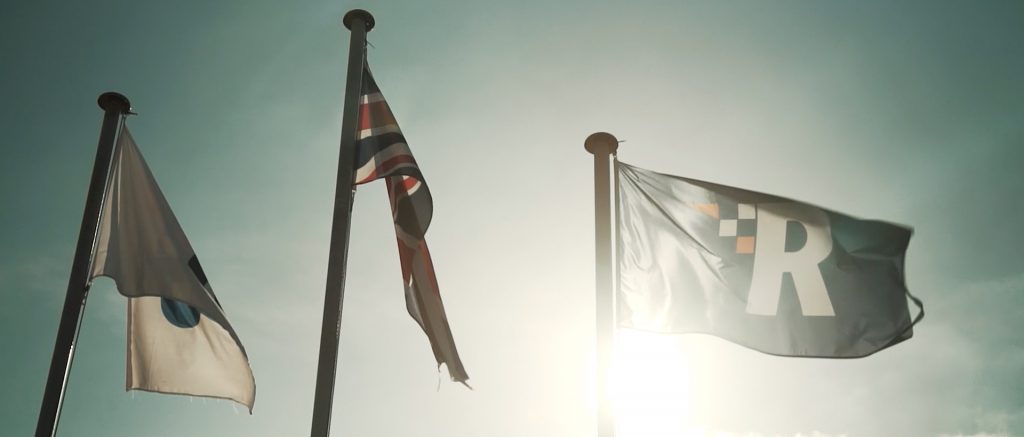 The sun was out and it was a glorious day. For this shoot I enlisted the help from 'Ricci' who had recently purchased a drone. We managed to get it in the air for all of 30 seconds.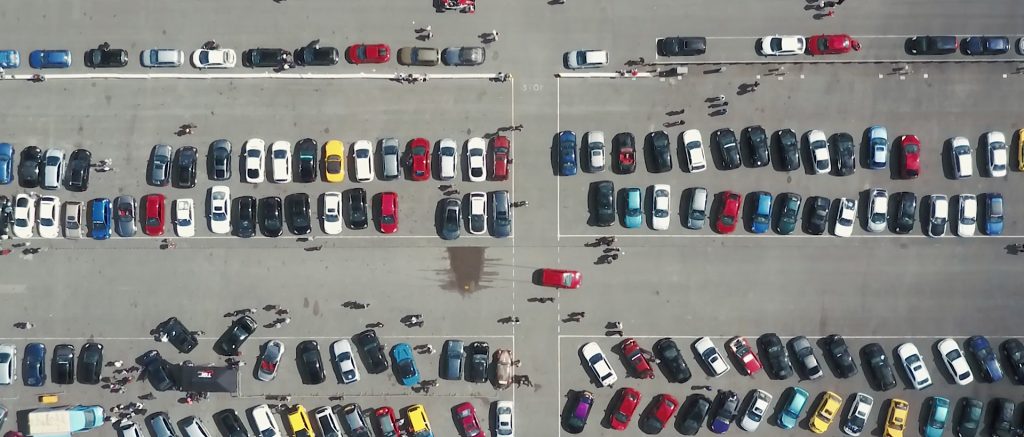 Safe to say the shot made it into the video. Below is Dav, ever pushing out the Honda and JDM flag. I'm a Japanese car fan at heart so when I was asked to create the video I jumped at it.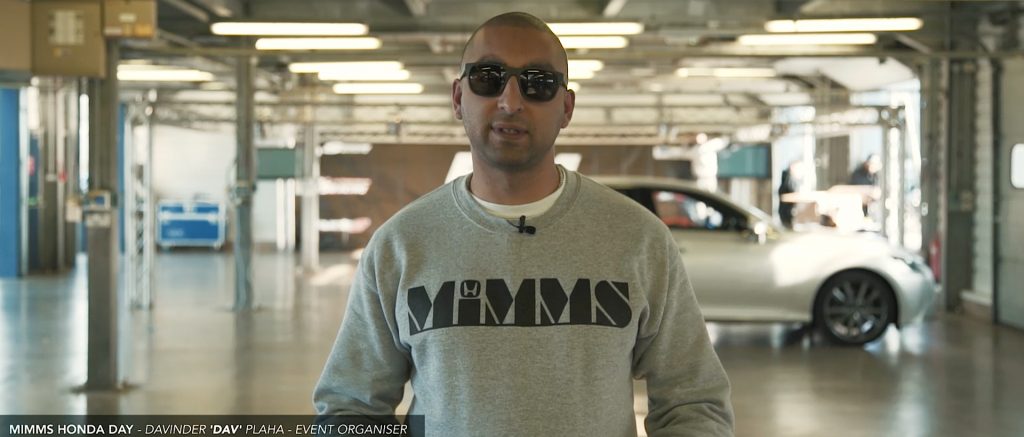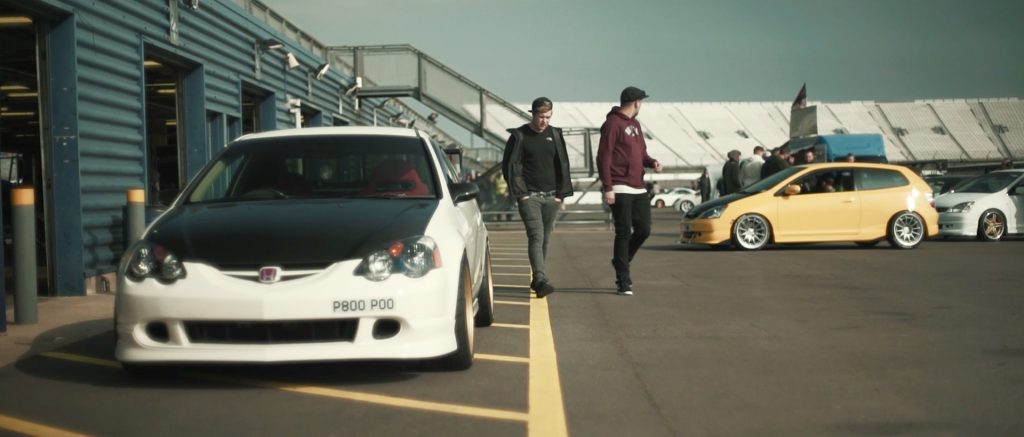 I own a Honda Civic Shuttle and some time a few years back I decided to have some work done. I went to Dom, who at the time was with Endless Horizon to fit a VTEC Mini Me conversion. That was 4 years ago now – and I still go to him for any mechanical needs. It also happens that he was at the meet and I took the opportunity to follow his on track shennigans from the side of the track as well as inside with a couple of GoPros.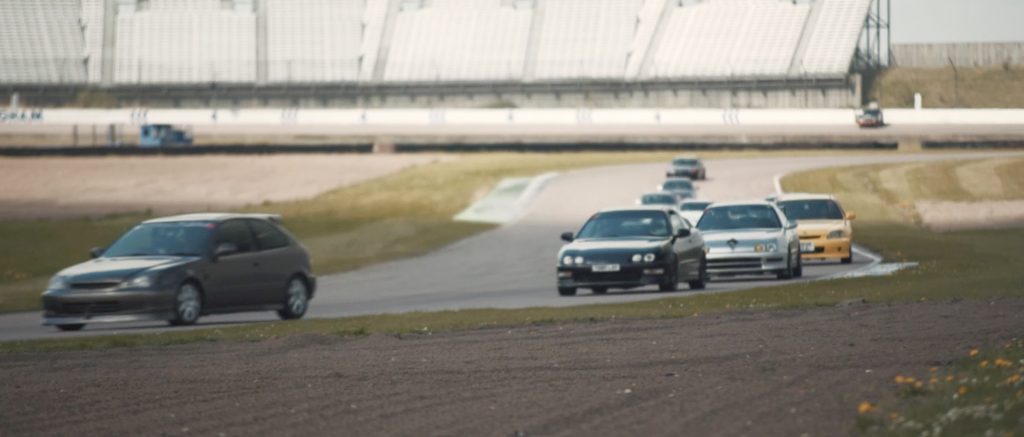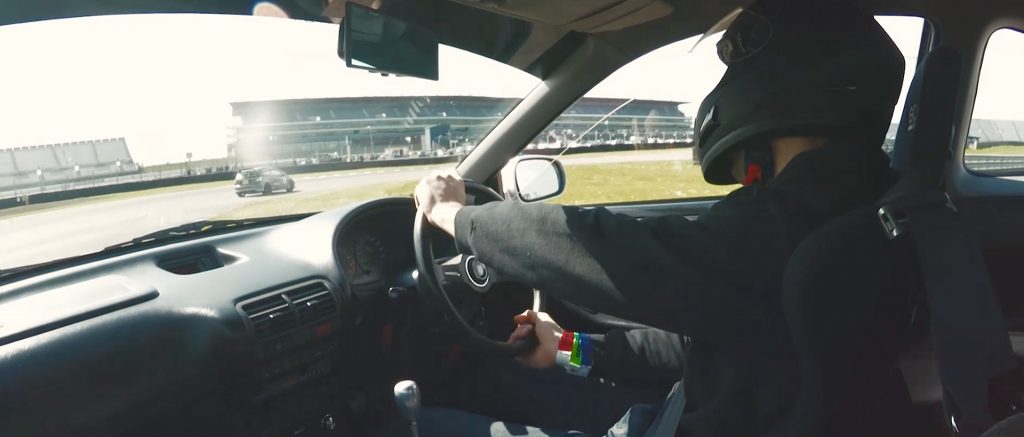 This shot of a marshal flag waving gave me the chance in the edit to slow the pace down a bit.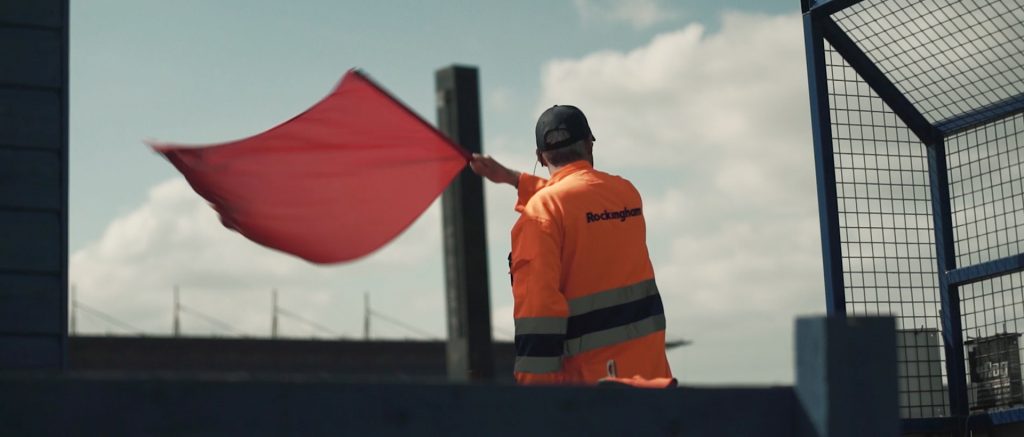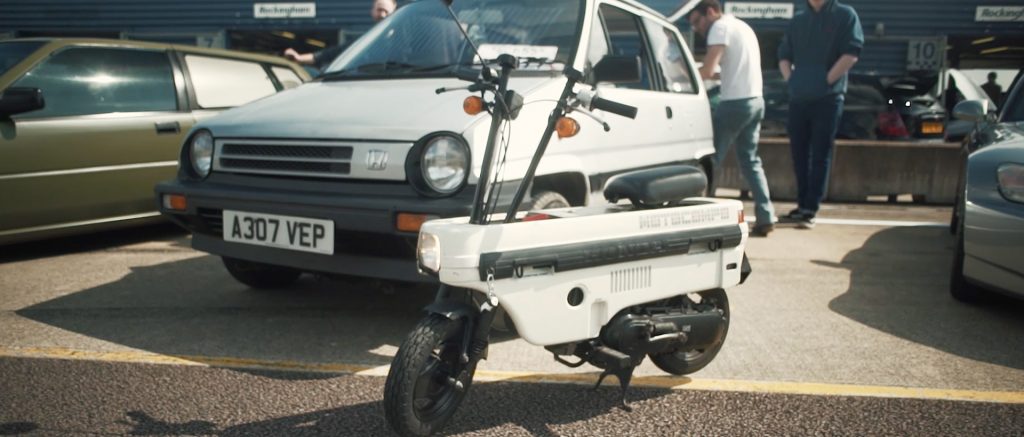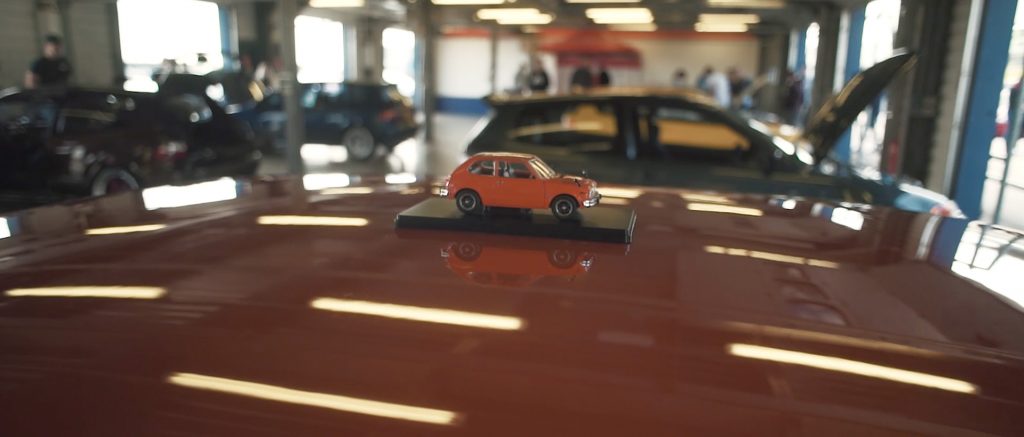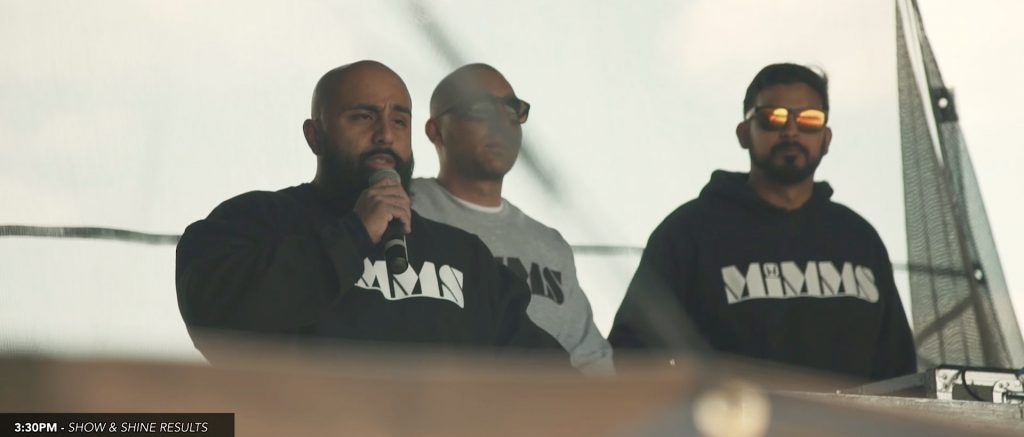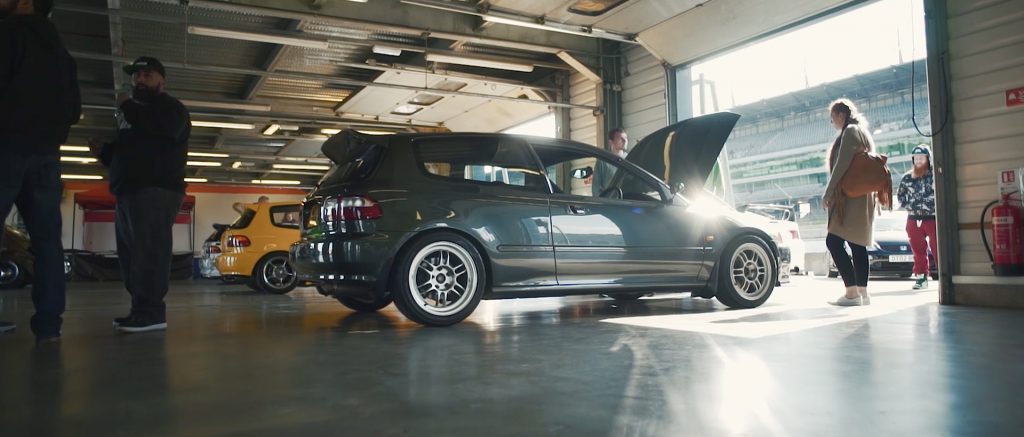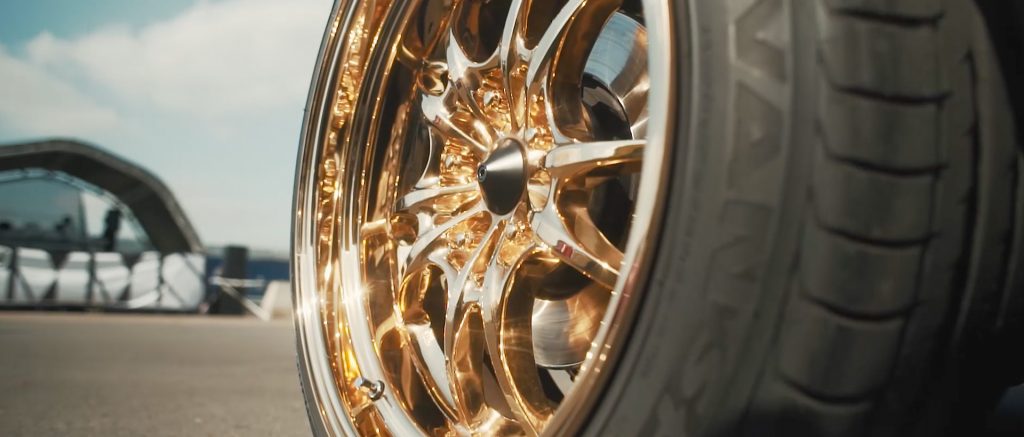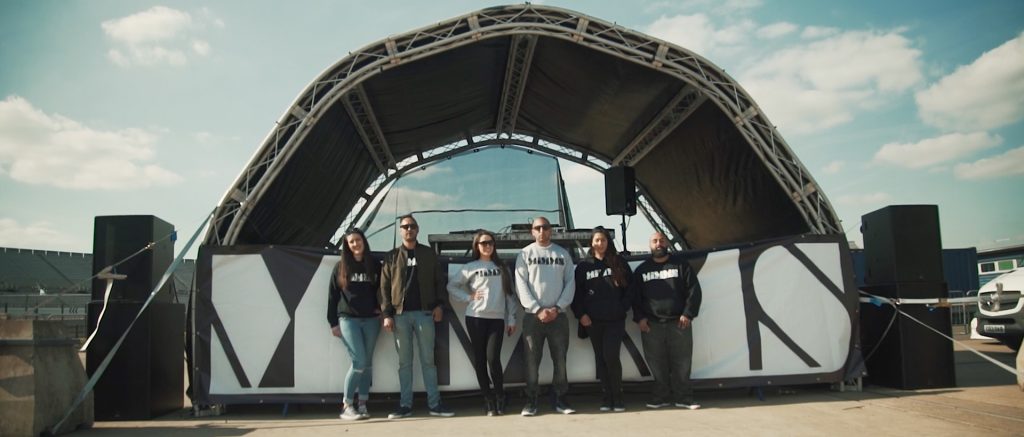 A great day all around with some tasty Japanese metal on show. One day I'll make it as a customer but for now I'll settle as a worker 🙂
Big thanks to Ricci who helped on this shoot.
Equipment:
Sony A7S
Commlite adaptor
Sigma 70-200 f2.8
Canon 24-105 f4
Walimex Pro 35mm t1.5
Giottos tripod
GoPro Silver 4 x3
DJI Ronin
Music:
Wonderland – Vinny Villain
Weknow – Drohves
Pink Lights – Thomas VX
Mr Williams – Vinny Villain